Our customers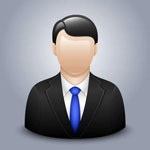 Mathew Fox
It is now for several years that we are working with NirWP and we are totally satisfied with their products and services.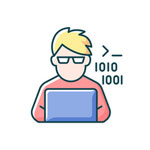 Nathanail Itchy
I can say that this website is the best in its support and updates. I tried a lot of other websites but it was not justifying enough from the operator side. so trust this group and support them!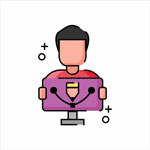 Majed al romady
I bought the "User Panel" plugin for my website. Believe me that It has a very good features in my websites and made it more beautiful than before. and another good feature of this website is their perfect support.